KATOWICE – European City of Science 2024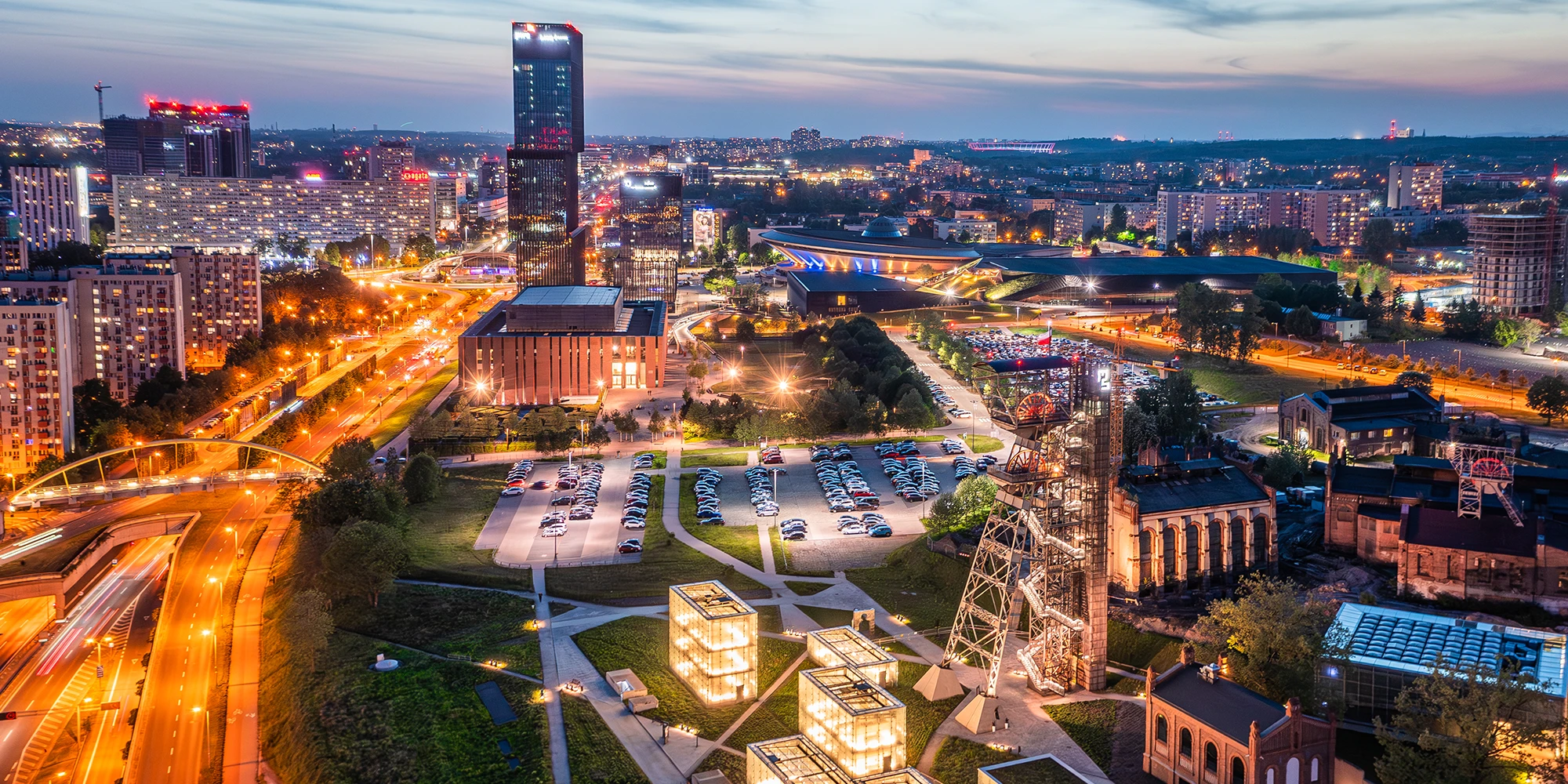 KATOWICE has been announced the European City of Science 2024 (ECSK 2024). This prestigious title is awarded by EuroScience (European Association for the Advancement of Science and Technology) in cooperation with the European Commission.
The title has been awarded thanks to the efforts of the City of Katowice and seven public universities forming the Academic Consortium Katowice City of Science. It would not be possible without the Silesian Science Festival KATOWICE – one of the largest European popular science events and a significant platform of cooperation to the benefit of citizen science.
The most important goal of ECSK 2024 is to initiate the transformation of the region through education, provide its residents with unlimited access to knowledge and turn it into a fundamental instrument of civil dialogue. ECSK 2024 will allow us to show the richness of Silesian science in the European research arena and enable the region's inhabitants to get to know it better.
Without science we will not change the quality and way of life in Silesia. It is a natural good, more important for the future of the inhabitants than fossil fuels or the related industries. In the City of Science, we can turn it into a new industry. Our goal is to make it clear in the Silesian Voivodeship that science is used for solving daily problems and that it can provide us with answers to almost every question.